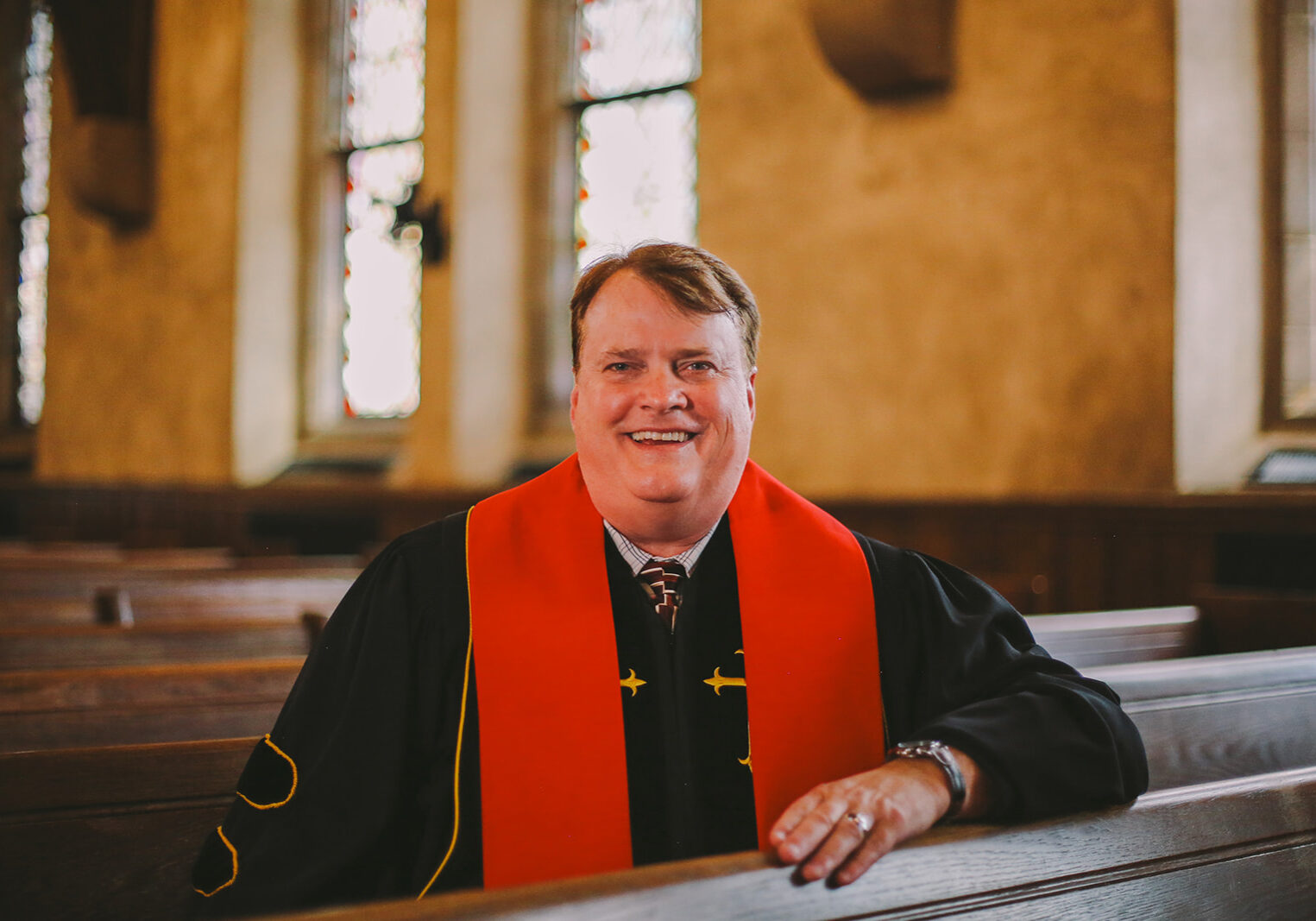 We are excited to welcome our new minister, Dr. Parrish "Parry" Bridges, to our church.
Watch Our Latest Sermon Here!
Watch the most recent service on this page, Facebook, or during our weekly telecast on the ACTS Ch. 95 on Local Cable.
Sharing God's love in our Community and Abroad
Our children are an important part of our church and Christian nurturing.