FTPC Laurel Welcomes Dr. Parrish "Parry" Bridges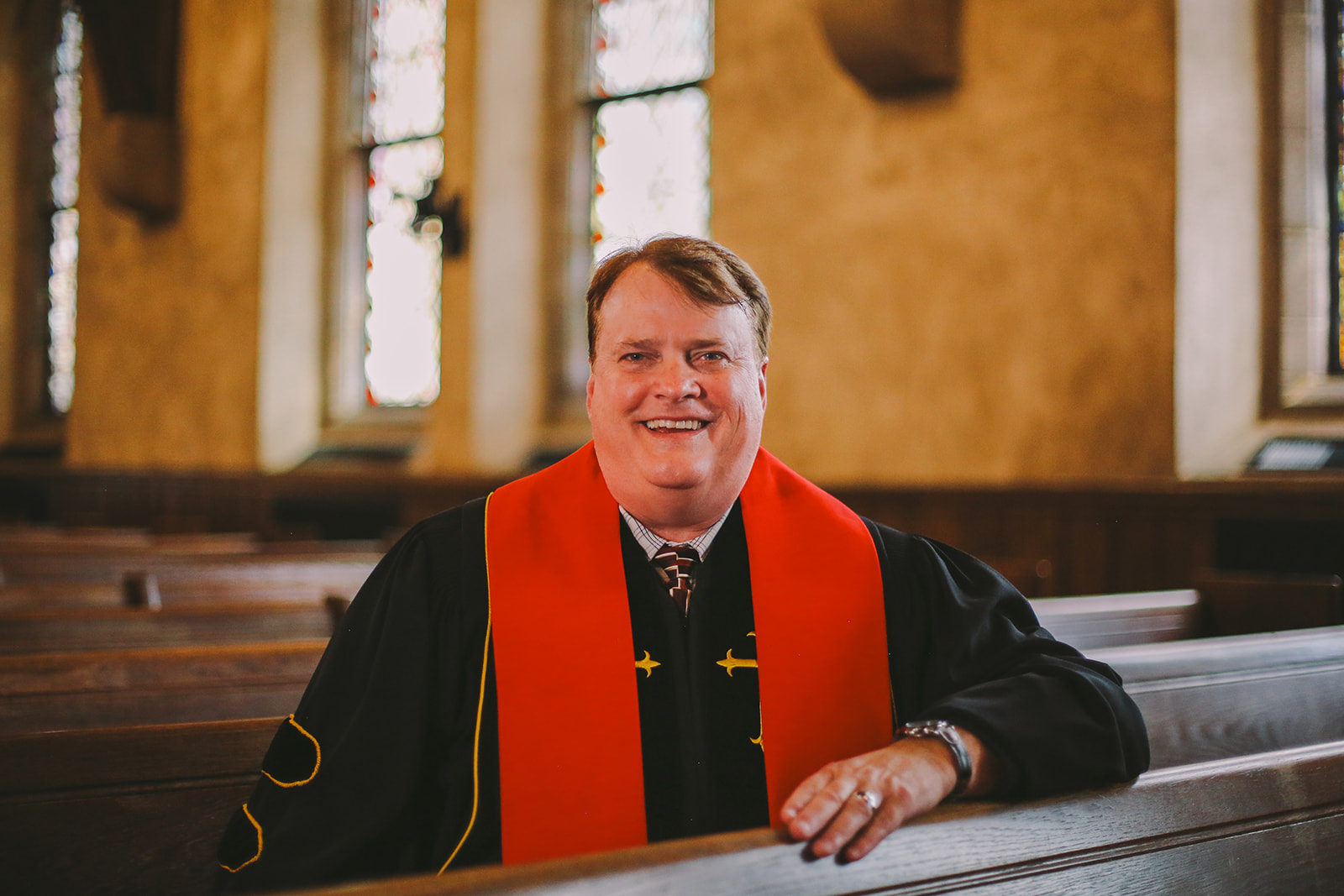 In the Kirk House of First-Trinity Presbyterian Church, there is a portrait of one of Laurel's most famous sons – Lauren Eastman Rogers. His eyes seem to follow parishioners as they sip coffee and nibble on donuts before Sunday school or the traditional 10:30 a.m. service. The building's iconic stained-glass windows were a gift to the church when the building was constructed in 1925 from Rogers' mother and widow in his memory. The pipe organ, second-largest in Mississippi, echoes through the halls with a haunting beauty.
The story of First-Trinity is intrinsically tied to the history of the city itself. The building turns 100 in 2025, and the church itself, Laurel's first organized Presbyterian church, turns 125 the same year. As these milestones are celebrated, the congregation today is looking to the future with the recent installation of a new pastor, Parry Bridges, while also celebrating the church's milestone history.
Rev. Bridges has lived and traveled all across the country. In fact, there are only three states he hasn't been to. Mississippi, however, is a place that has held a fond place in his heart since the time he spent living in the northern part of the state in the 1990s. Leaning on one of his favorite Bible verses, Proverbs 3 — "Trust in the Lord with all your heart" — he and his wife Pamela made the trek from West Virginia to Laurel after accepting the position at First-Trinity this summer.
"It really is the 'City Beautiful,' and it is a community beaming with genuine Southern hospitality" Bridges said. "I have always preferred to be part of a small, close-knit community where people are friendly and where hard work is valued. Laurel fits that description and so much more."
Since moving to Laurel, Pearl's Diner has become one of their favorite spots to eat, and they enjoy finding treasures at the Rusty Chandelier.
"It's great to see people take pride in their community," he said.
Bridges' move to Laurel comes at a special time, not only for First-Trinity but the city itself. The Lauren Rogers Museum is also celebrating 100 years. HGTV's "Home Town" is entering its eighth season and bringing more and more attention to this hidden gem of the South.
But above all, it's the people who make Laurel such a special place to call home, he said.
"I am grateful for the opportunity to make Laurel our new home and to do parish ministry in a church and community that is committed, warm and friendly," Bridges said. "I am impressed with the family values and ecumenical spirit of the community that is woven together beautifully."
The annual downtown ecumenical Thanksgiving service at First-Trinity will be at 6 p.m. on Sunday, Nov. 19.
– Lauren Leist for The Laurel Leader Call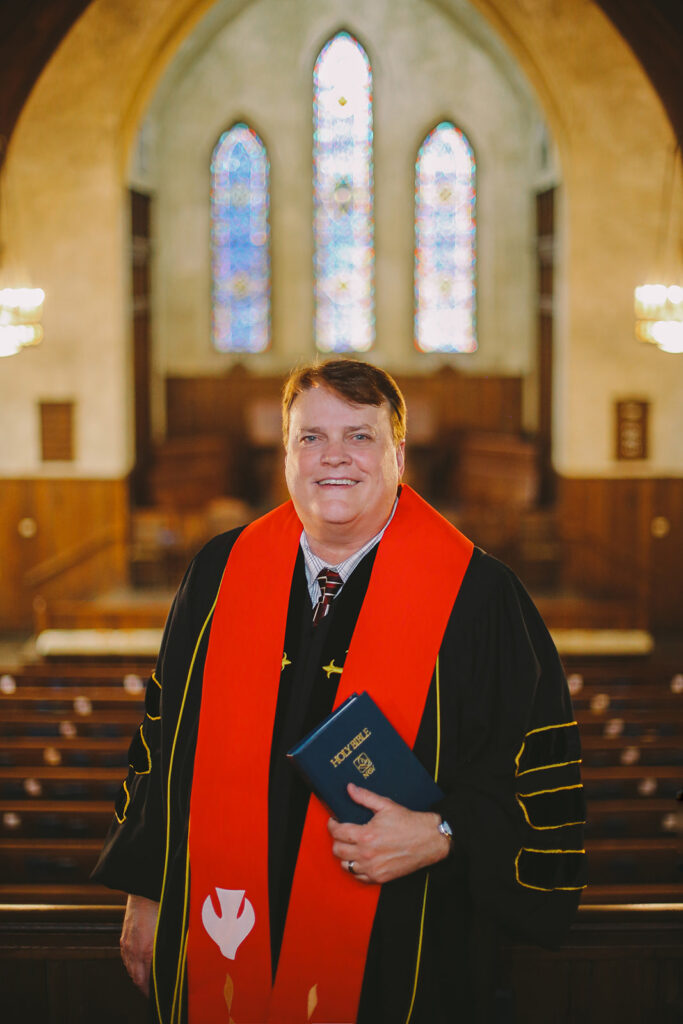 PREV. ITEM