Our First Service was held in this beautiful building on Nov 6th, 1924. Since then believers have worshipped through generations here on the corner of 5th Ave in Historic Downtown Laurel.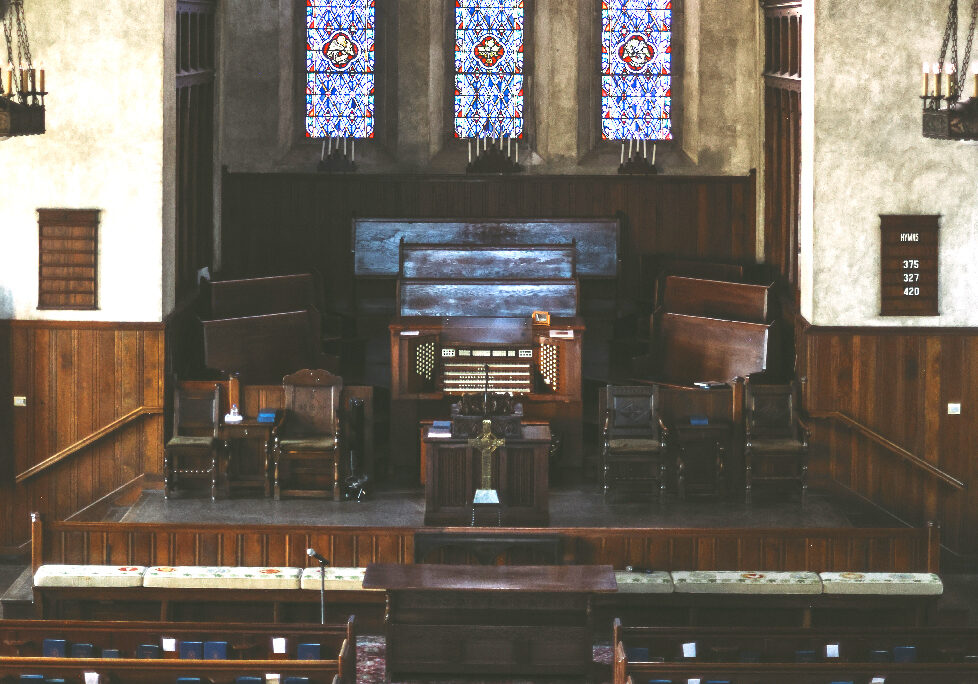 A Hallowed Hall of Worship
Members of our church often comment on their closeness to God in the wooden pews of our breath-taking sanctuary. We invite you to learn more about the architecture of this beloved space.
A Mammoth Masterpiece of Music
Music is held to a high standard in our church. Our Sanctuary houses the second largest Pipe Organ in the State of Mississippi and also one of the oldest! Learn more about this incredible instrument.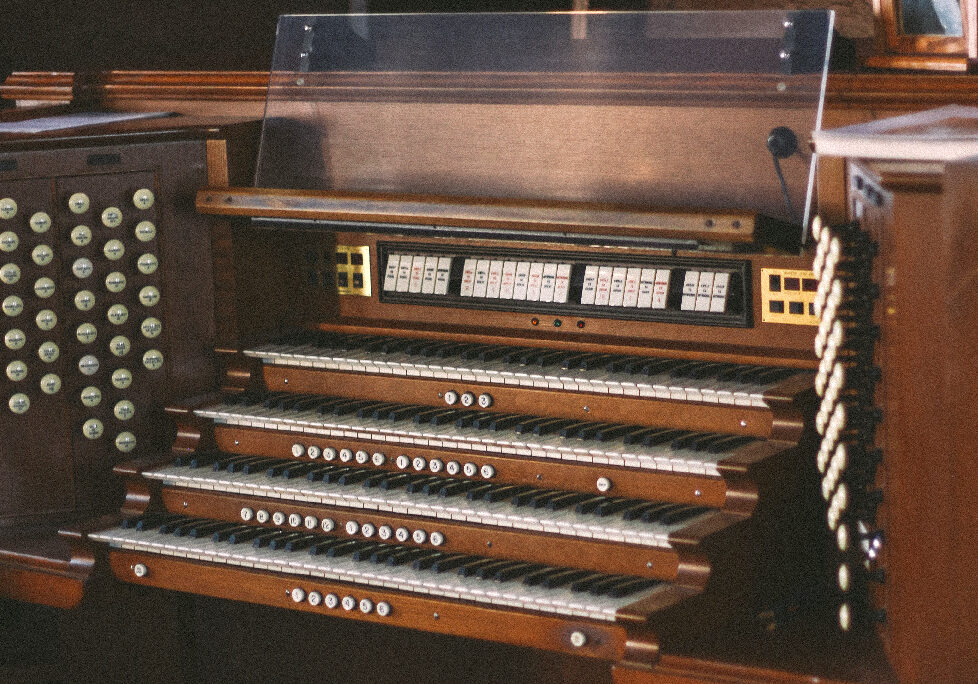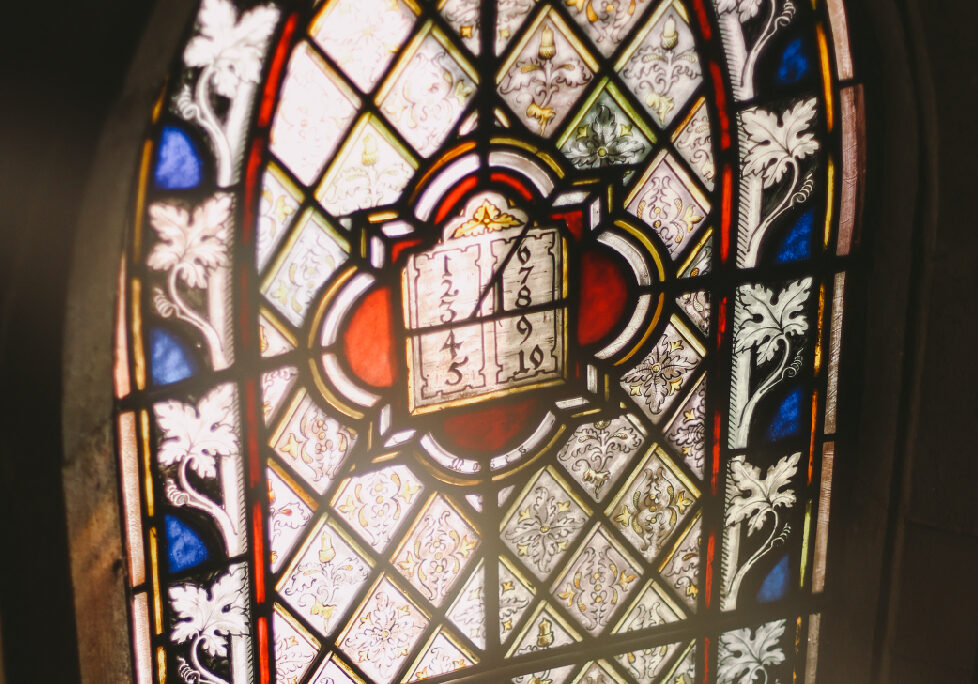 Artistic Visage of Visual Worship
One of the most distinctive pieces of art in our Church is the gorgeous stained windows lining the walls of our sanctuary and beyond!
Beautiful architecture, sweet people, gorgeous music!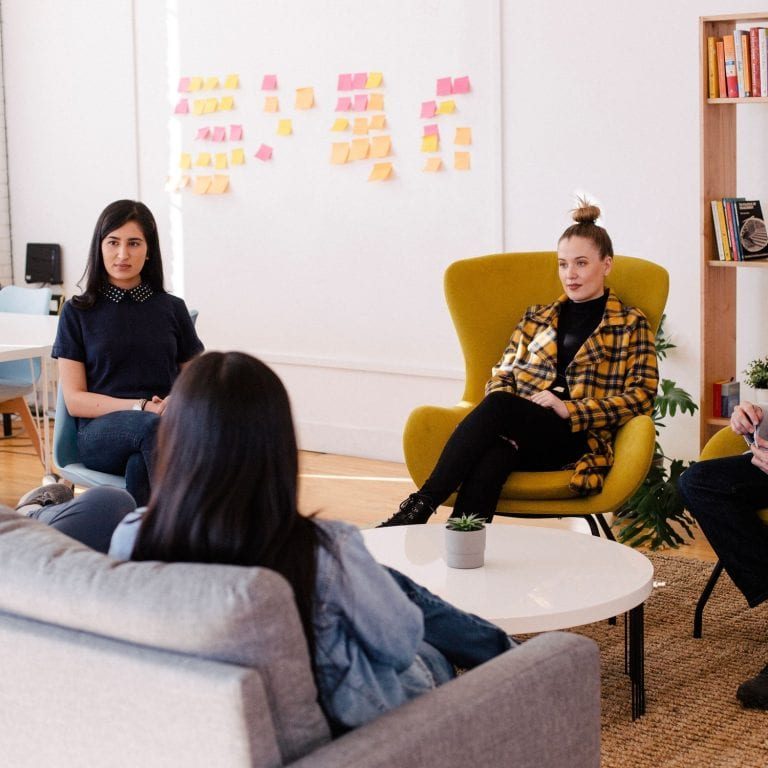 Mark Tucker
FTPC Laurel Member
First Trinity is still very dear to us......we were members from 1999 to 2007 (we were transferred to Greenwood, MS and now reside in Geneva, AL)